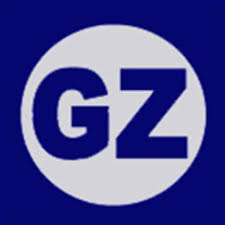 Reserve your participation in international exhibitions now to make sure to reach the deadlines.
PRE-SELECTION SHANGHAI ART FAIR in Shanghai / CN
* Shanghai 9 - 12 September 2019
APPLY HERE
SANS TITRE 2019 in Paris
International Art Exhibition in PARIS
19 - 23 September 2019 by GaleriaZero / NL
Location: A charming and well known art gallery situated in Art District LE MARAIS / PARIS
Your Individual Catalogue
We are creating Individual Catalogues
for a reduced number of selected artists.
APPLY HERE
IMPACT in MILAN
* Milan 4 - 7 December 2019
Our 1st exhibition in Milan will be in a space of 200 sqm in the center of the city. It will be in collaboration with the famous boutique Primerent.
APPLY HERE
A beautiful ground floor space is waiting us in the area of Park Slope, Brooklyn, NY.
This space has classic interiors with white walls and large street-facing display windows, there is a bright atmosphere with plenty of natural light. The area can be easily reached by subway from any part of the city and the public may be characterized as open and art minded